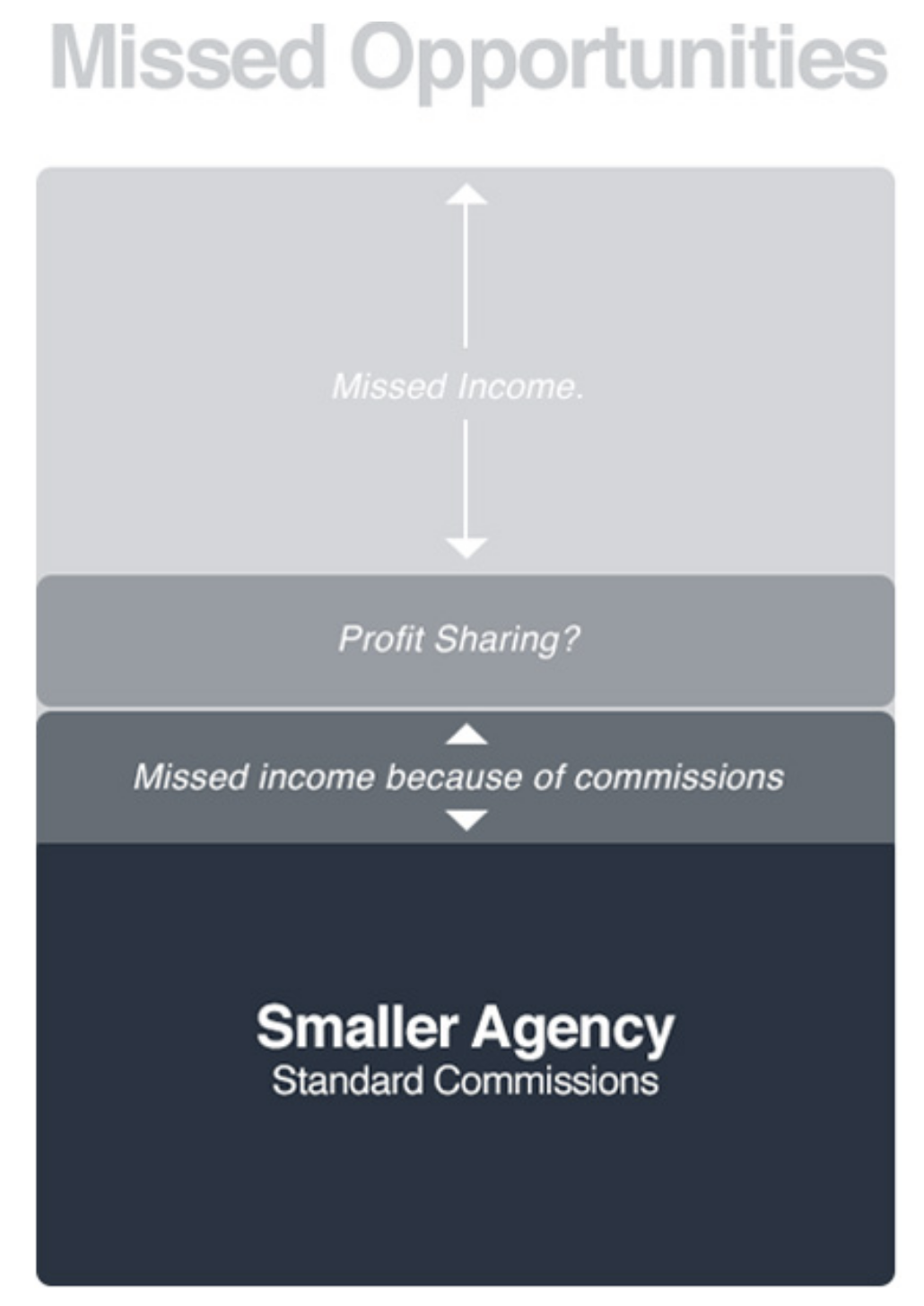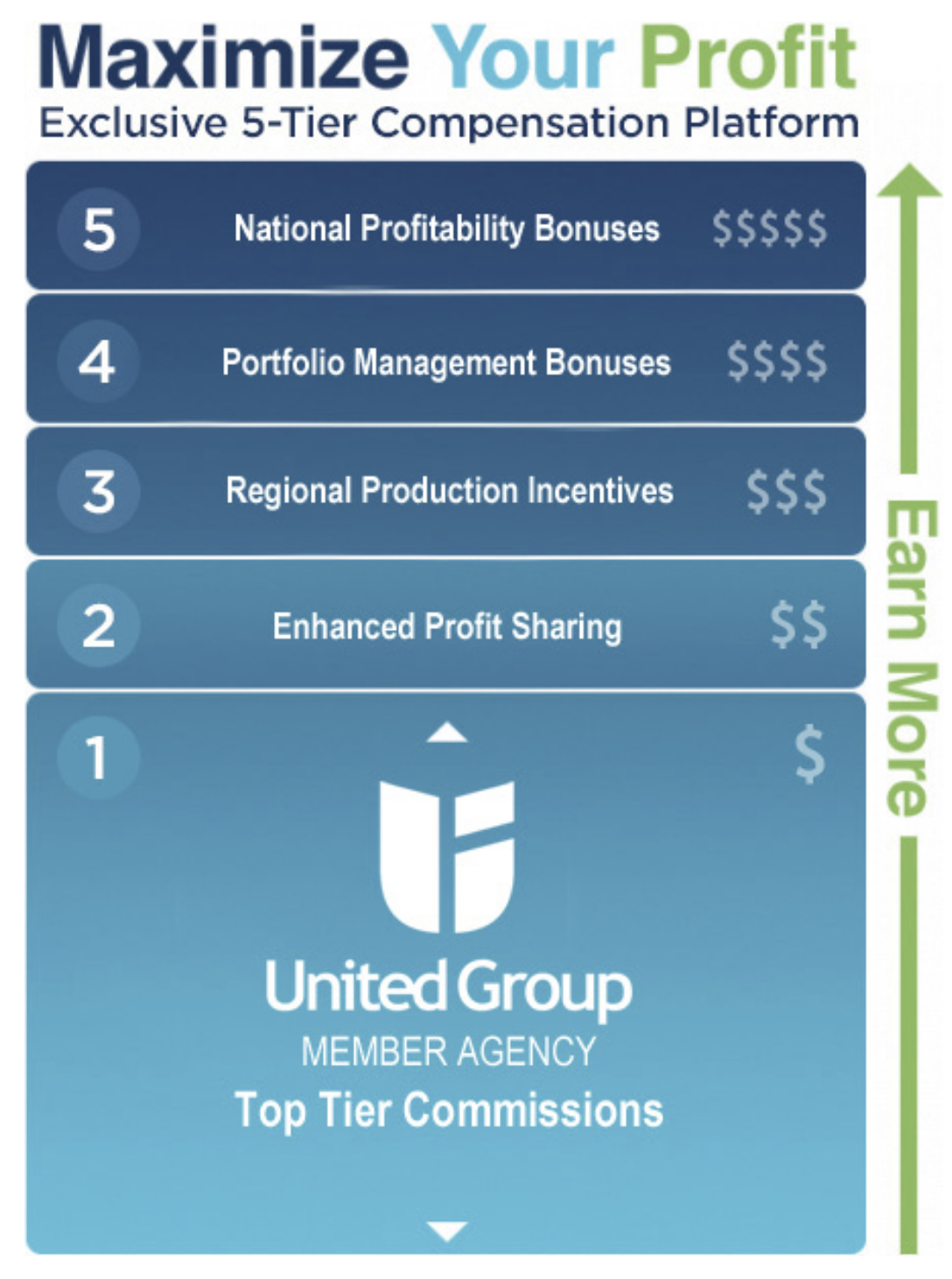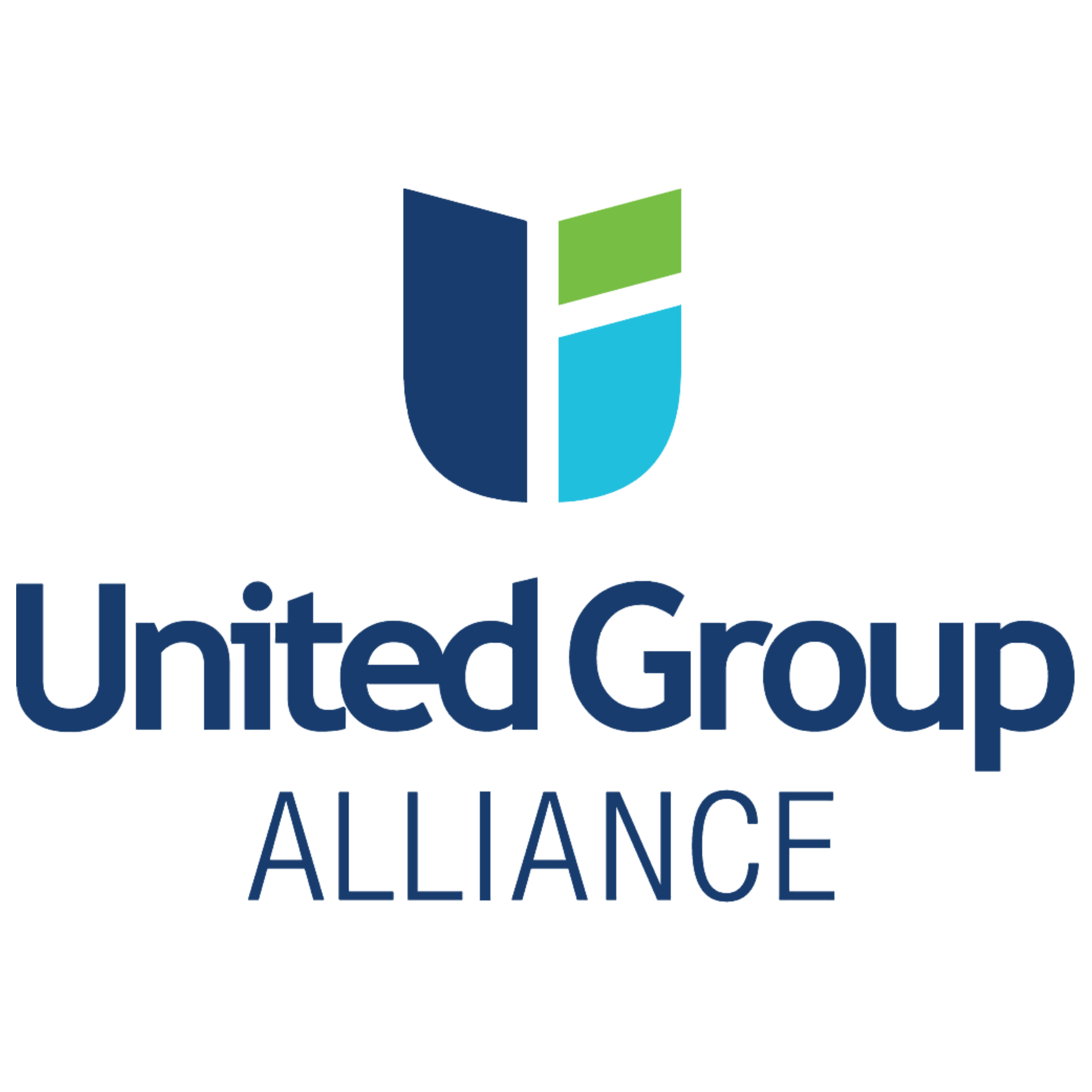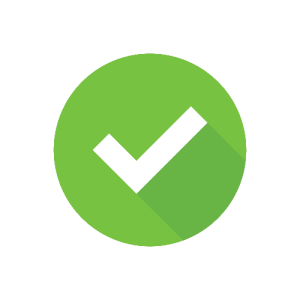 SIAA National Profit Share – Up to 4%
Much like local profit sharing, SIAA and United Group members can collectively earn profit share with all Strategic Partner Carriers when certain performance metrics are achieved nationally.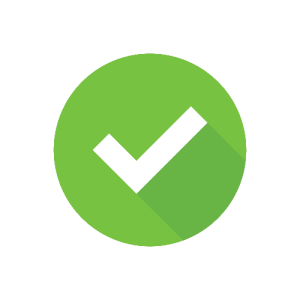 Portfolio Management Service Fee (PMSF) – Up to 3%
SIAA's exclusive Portfolio Management Service Fee is earned by all SIAA member agencies nationwide with National Strategic Partner Carriers. Typically between 1-2%, PMSF does not require any certain growth or loss ratio, it's paid quarterly and guaranteed on every policy sold, regardless of performance.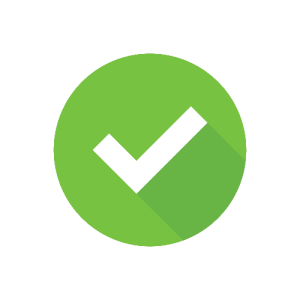 Local Incentives – Up to 5%
Based on our collective performance, United Group negotiates additional incentives that may be tied to achieving certain growth goals or new policies sold. These incentives, when earned collectively, are paid out to all contributing member agencies.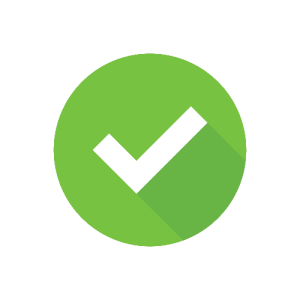 Local Profit Sharing – Up to 4%
Although most carriers provide their agents with annual profit sharing, many require as much as $500,000 in premium just to qualify for the smallest bonus. United Group members are eligible for higher payouts based on our collective size, regardless of their individual size.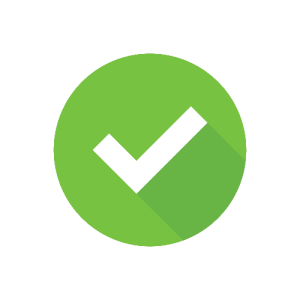 Top Tier Base Commissions – Typically 15% to 20%
More and more carriers are implementing variable commission schedules – they pay larger, faster growing agencies a higher "base" commission. As a member of United Group, even the smallest agents are paid based on our collective size and unparalleled growth.